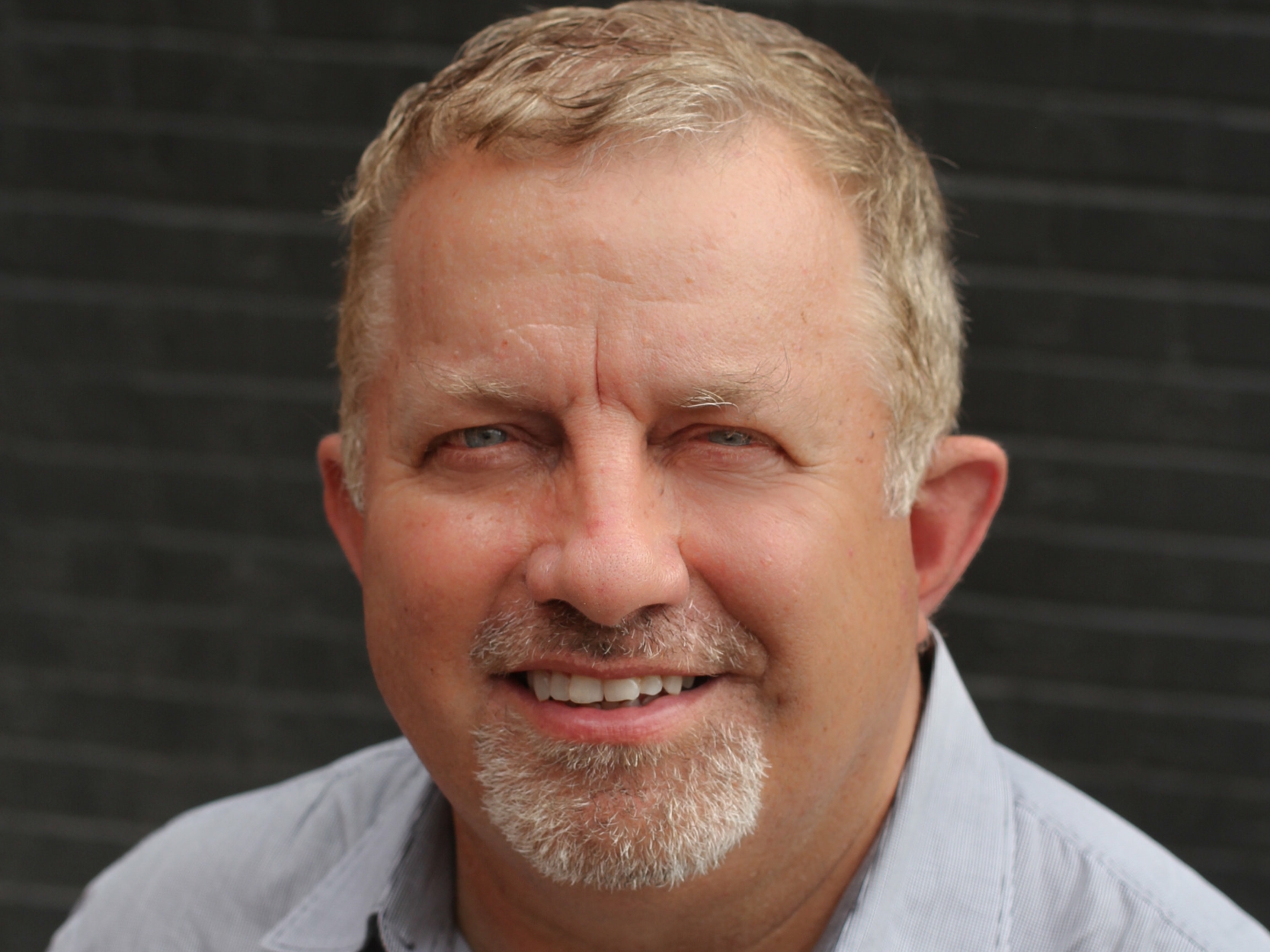 Board Chairman
Director - Center for Pastoral Excellence

William E. Isaacs currently serves as the Director for the Center for Pastoral Excclence. He has previously served as Administrative Bishop for the Church of God in Ohio (2008-2014); Louisiana (2002-2008); State Youth & Christian Education Director for North Georgia (1998-2002); Tennessee (1994-98); Alabama (1991-94); Kentucky (1987-91) and Eastern North Carolina (1984- 87). He pastored High Point, East Green Drive (1980-84) and served as State Evangelist for North Carolina Church of God (1978-80).
A graduate of Lee University, he is a prolific writer. Dr. Isaacs has authored/coauthored a number of books including, but not limited to: Embracing Destiny, What Our Storms Teach Us, Invited to the Deep End, A Life Worth Living, When Leaves Turned Under (co-authored with Kathy Isaacs), Life Is Harder Than We Thought and Keep Going.