Our team of addictions specialists are trained and qualified to assist clients with various backgrounds.
Our reputation for excellence and effectiveness in our field is unparalleled.
Our faith-based program offers Individualized Treatment, Family Counseling and Vocational Training.
---
We Can Help
Contact us today to begin your recovery journey.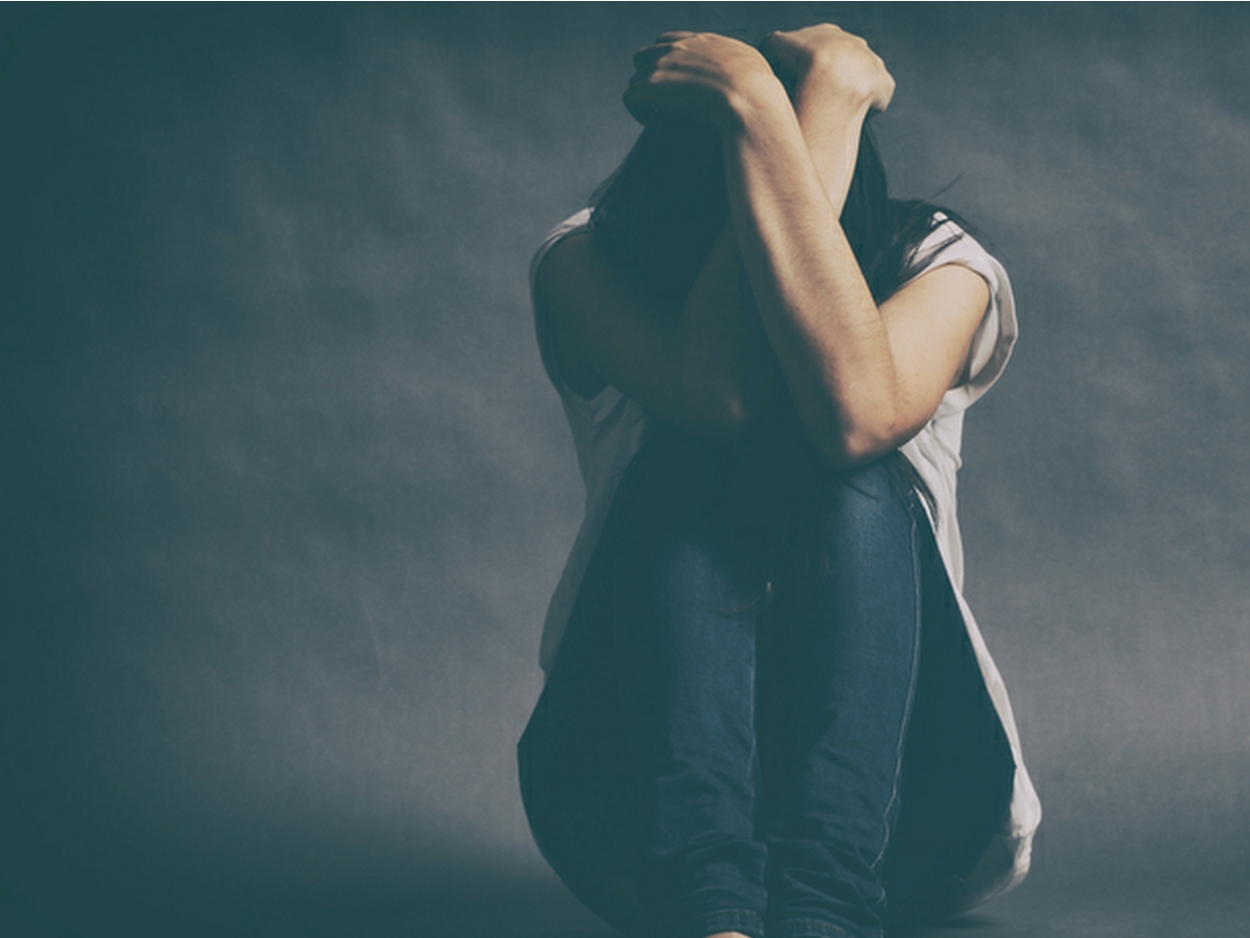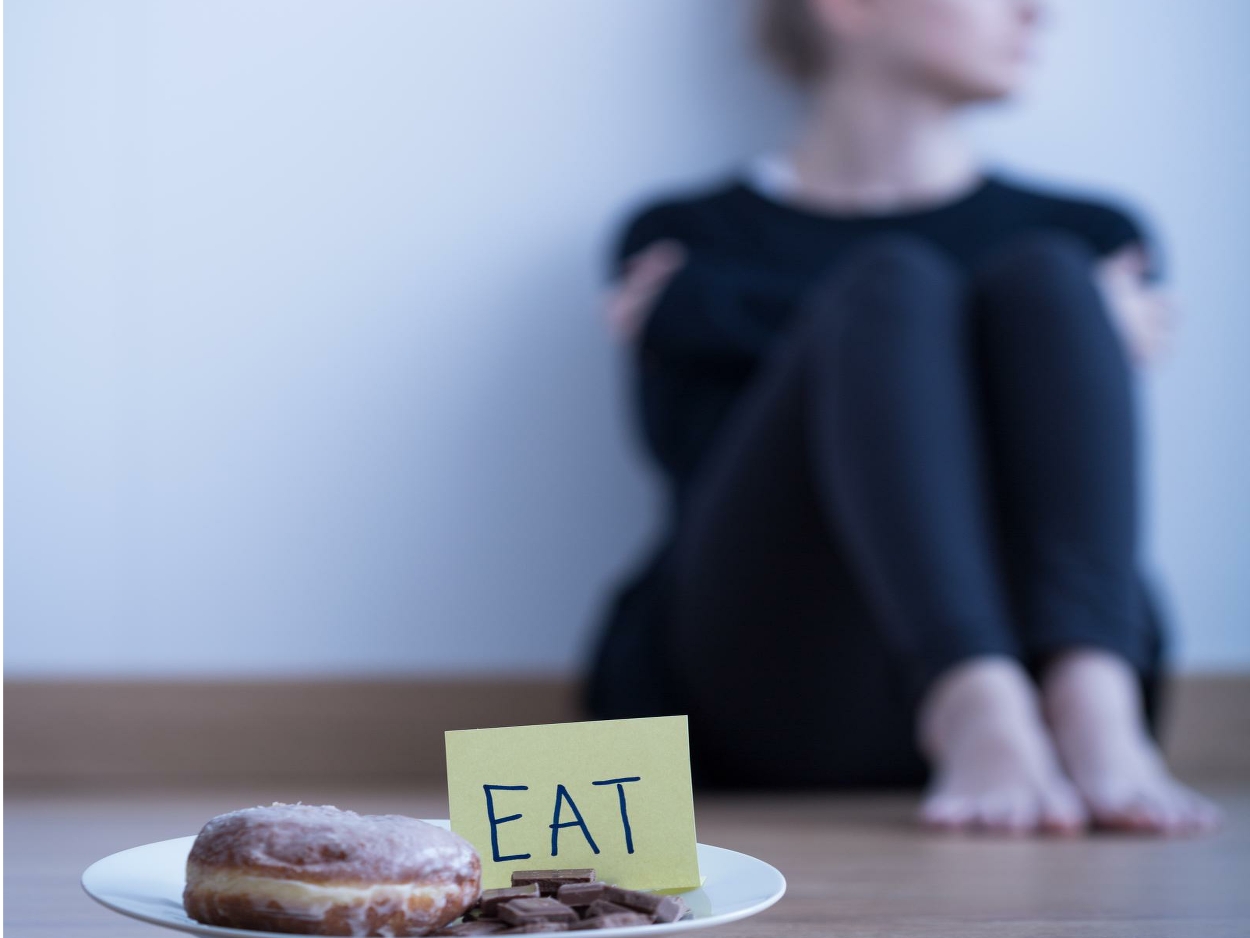 FOOD ADDICTION & EATING DISORDERS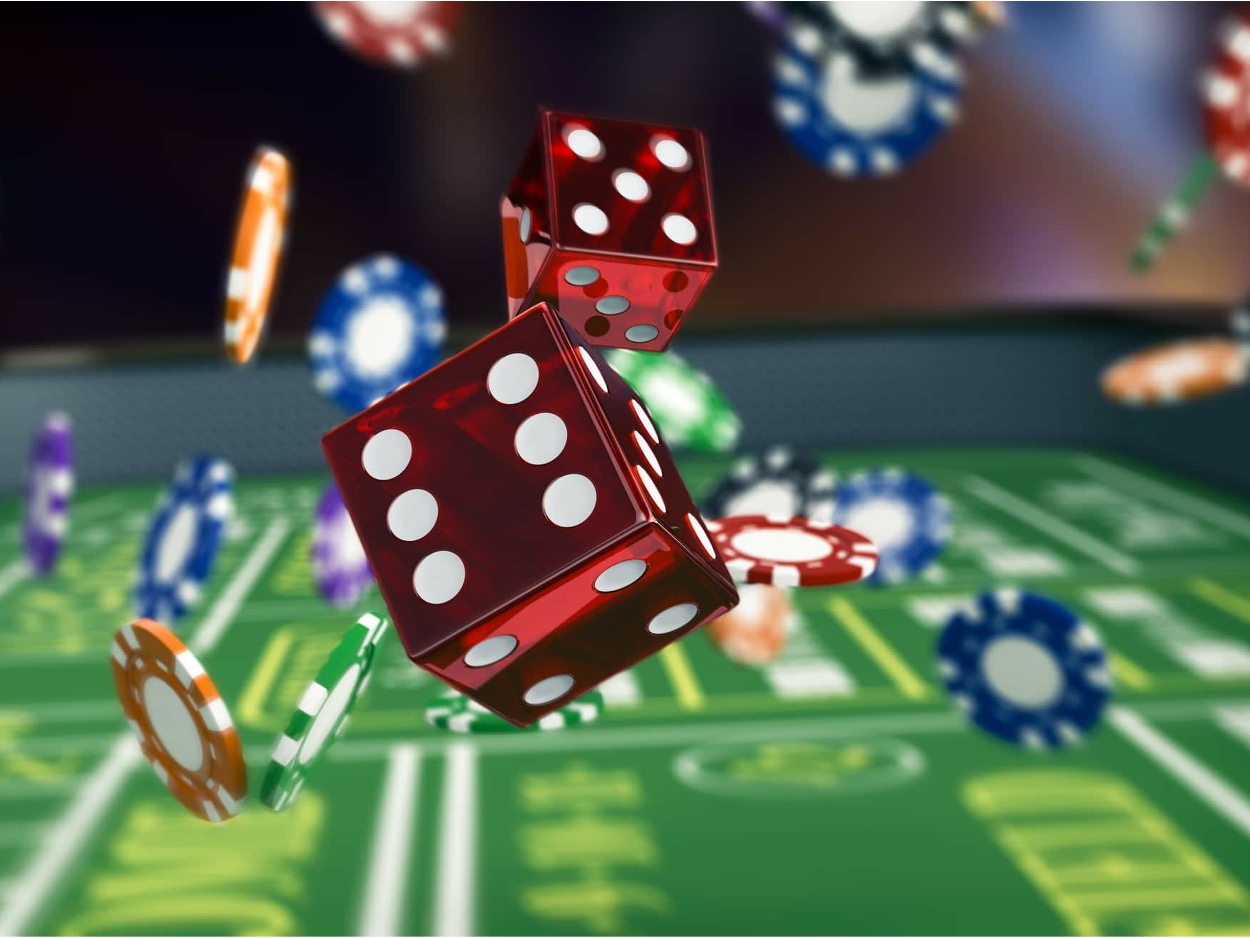 GAMBLING/GAMING ADDICTION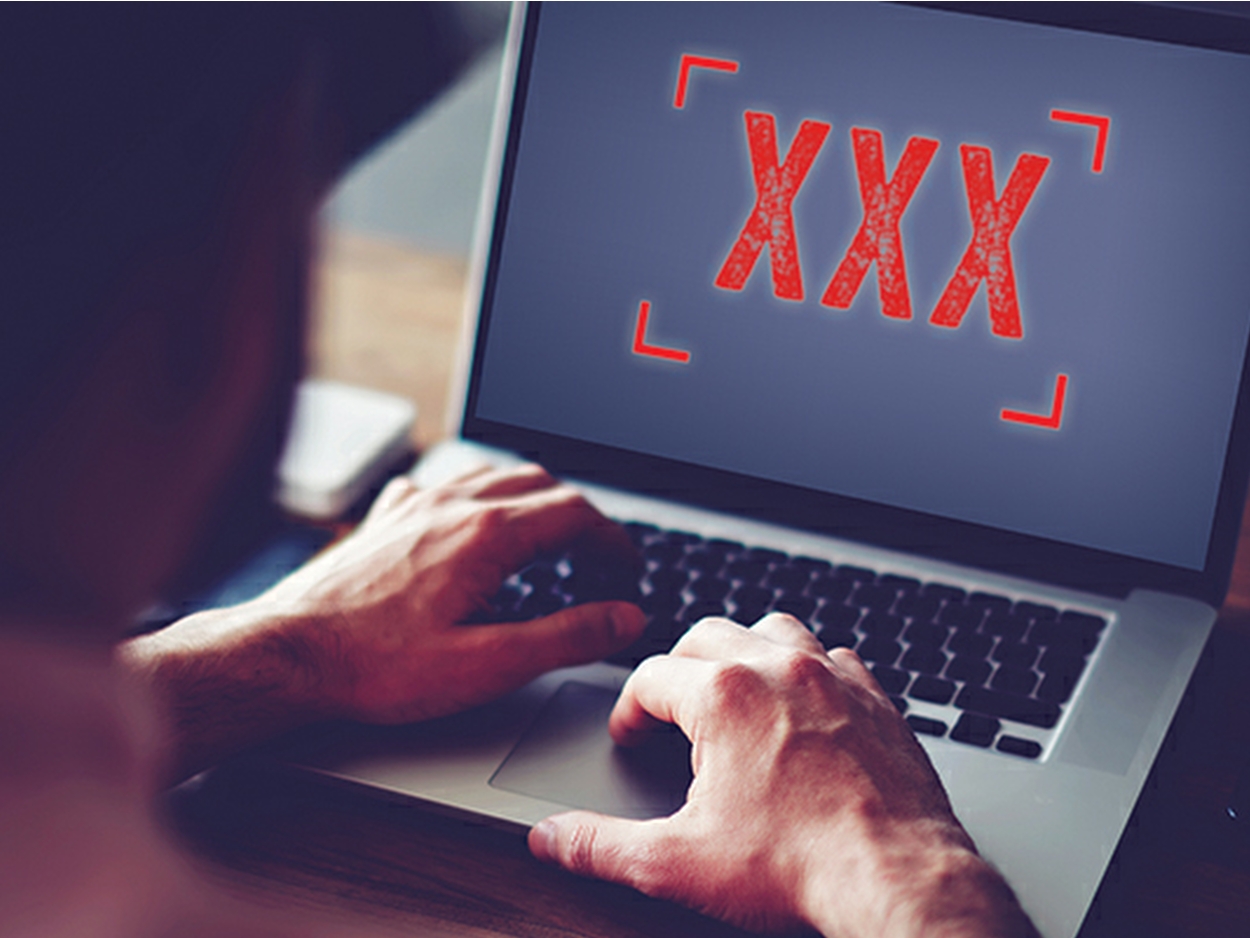 "Peniel is a brand new way of life."
Our dedicated Admissions Department personnel are equipped and eager to help.
If you or someone you know is in need of assistance or in-patient treatment, please do not wait, make the call today.
Business Hours:
Mon. - Fri. 8:00am - 5:00pm
Sat. - Sun. Closed
(814) 536 - 2 111