Peniel Graduation 2019
An Unforgettable Celebration Of Restoration!
Featuring Special Guest Speakers: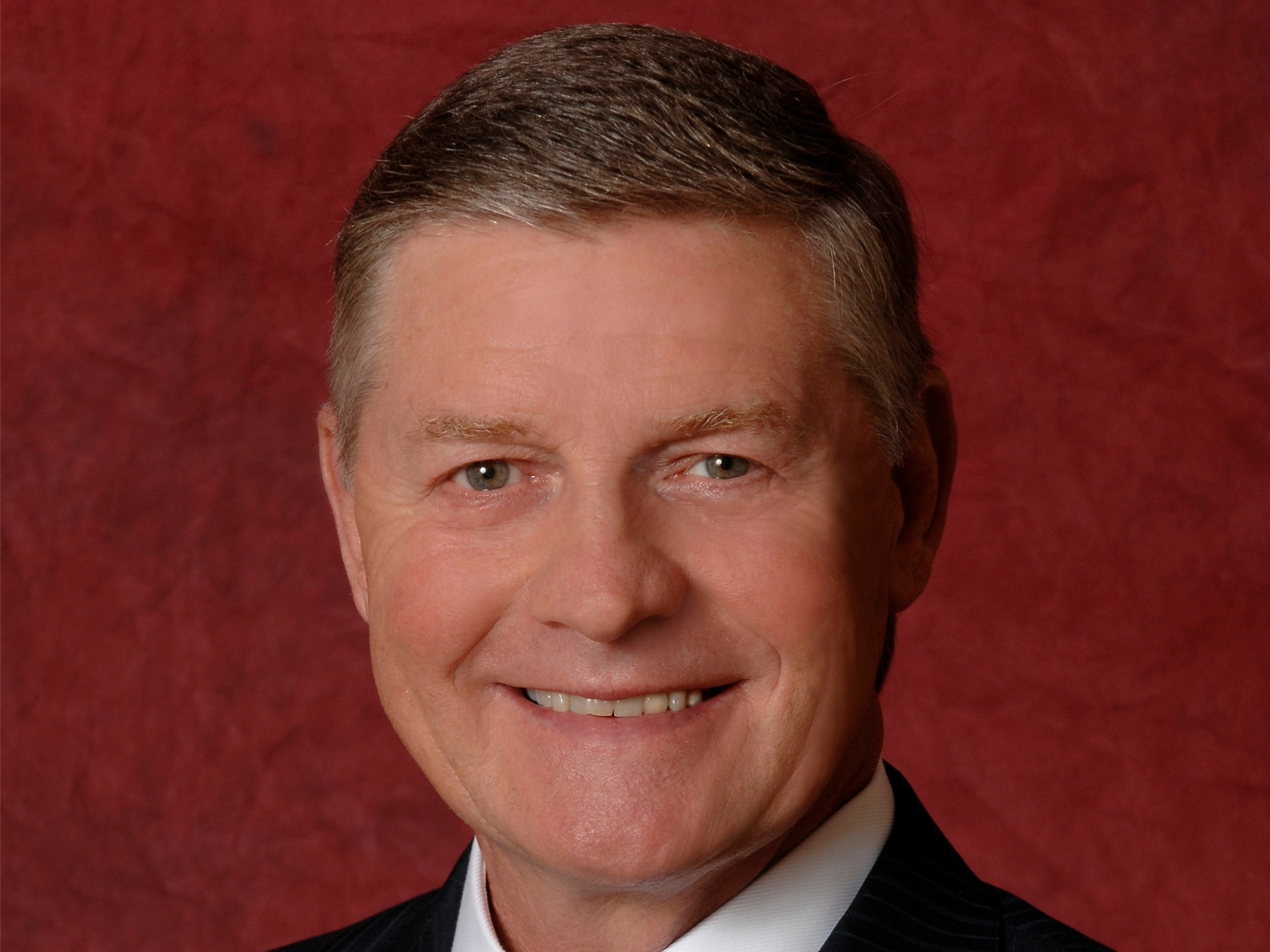 Church of God 1st Assistant General Overseer
Peniel Liaison
Dr. Raymond Culpepper currently serves as the 1st Assistant General Overseer of the Church of God of Cleveland, TN. He is a dynamic leader, speaker and teacher with numerous appointments and tenures of service in his prolific past including but not limited to very successful terms as General Overseer and State Overseer.

Dr. Culpepper is a fantastic speaker with a command knowledge of the Word of God and a heart for those in need of encouragement and strength.


Watch video from this service on YouTube!
Florida Church Of God Women's MInistries Director
Peniel Board of Directors
Bishop Timothy and Rev. Rhonda Brown were appointed to Florida-Tampa State Executive Offices at the 2018 General Assembly. She is an incredibly gifted and talented leader with an immensely fruitful background in ministry. She exhibits a true passion to foster an atmosphere of connection, discipleship and spiritual encouragement.

Rev. Brown has already proven to be a wonderfully effective and passionate member of our Board of Directors and we are excited to hear from her at Graduation.


Watch video from this service on YouTube!
For the latest information about Peniel Graduation 2019, please visit our Facebook page and check in on our Graduation event site. If you need assistance, please don't hesitate to contact us!
More inforamtion.
Answers to some frequently asked questions.