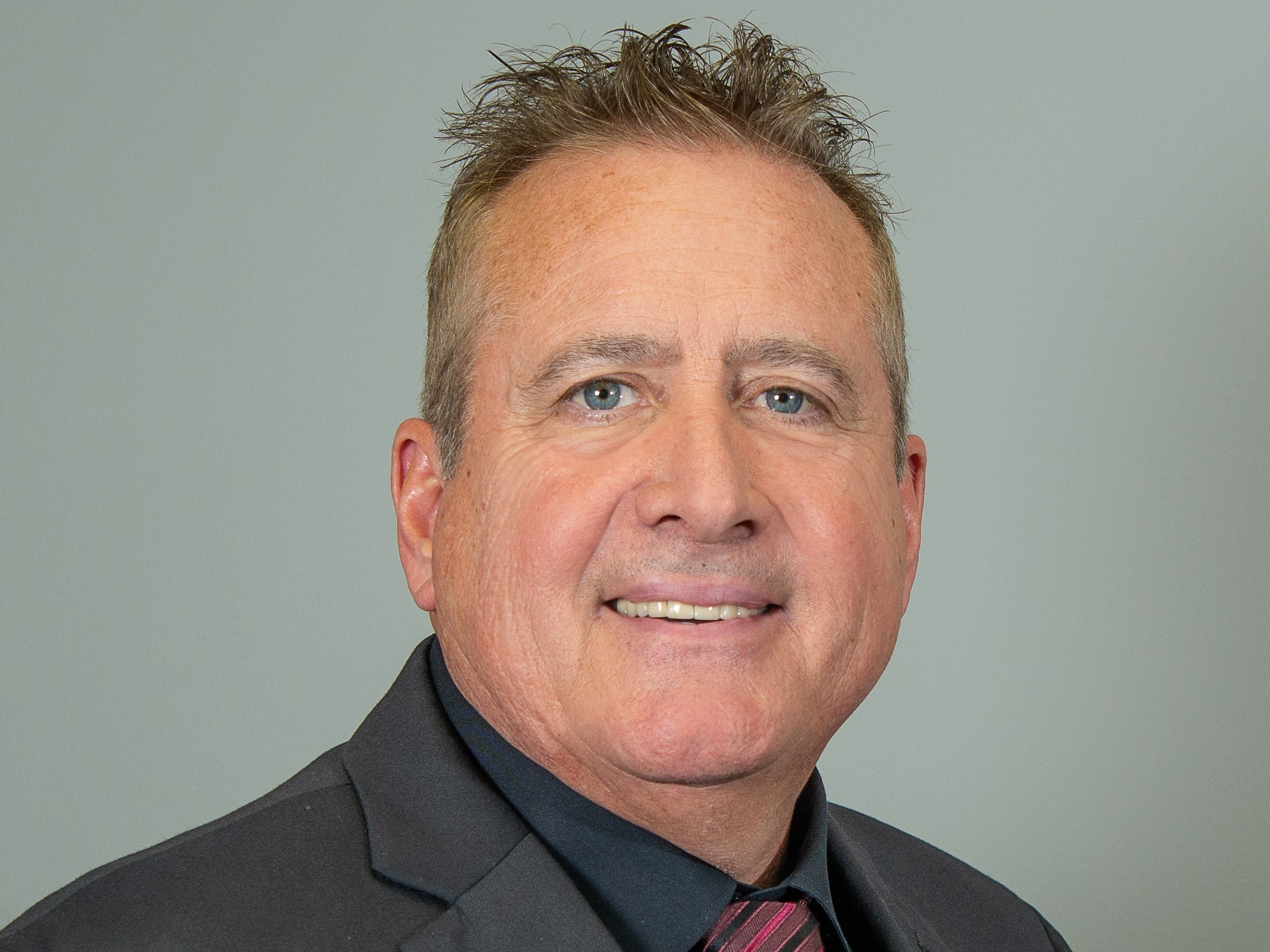 State Administrative Bishop
Pennsylvania Church of God
First generation Church of God, Tony was raised the son of a Baptist preacher. He united with the Church of God in 1985. His transfer to Winchester, KY with his employer brought about his introduction to the Church of God.
He most recently has been appointed as the Administrative Bishop of the Pennsylvania Church of God State office on August 1, 2016. Before coming to Pennsylvania he served as administrative bishop of the North Central Region for five years.
Bishop Cooper served the Church of God in pastoral ministry in Kentucky and Ohio for over 25 years. During his pastorates, he focused on growth, spiritual renewal, revival, and witnessed a tremendous outpouring of the Holy Spirit. He has served on several state and international boards and has spoken at camp meetings, youth camps, revivals, and other special services. He holds a Master of Arts in Leadership degree from the Church of God Theological Seminary.
Tony is married to his high school sweetheart, Kathy. They have two sons, Paul married to Lauren, and Nathan (Nate). Both are actively involved in ministry. Also, part of the family is their special 4-legged friend, Chipper, they adopted in 2005.