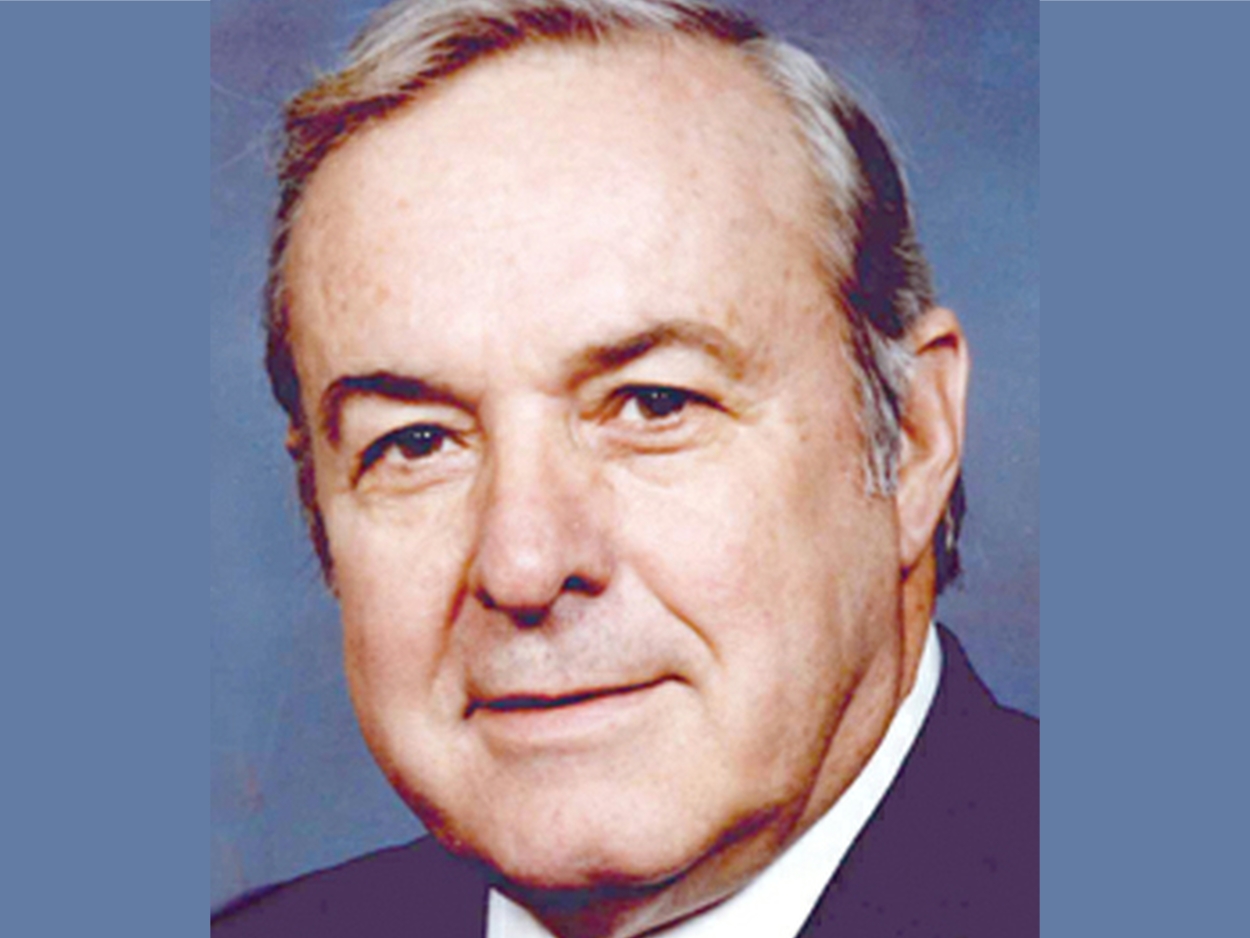 Advisory Board Vice-Chairman

Dr. Barrett attended Lehigh University School of Mining and Engineering and has extensive experience in the field of mining and mining related assignments. He is a graduate of the University of Pittsburgh and holds a Doctorate Degree in Public Administration.
Appointed by President Ford and unanimously confirmed by the Senate, Dr. Barrett served as the administrator for the Mining Enforcement and Safety Administration from 1975 to 1978. Upon resigning the position, he received the Distinguished Service Award, the highest U.S. Cabinet award.
Dr. Barrett has served on numerous public, private and non-profit boards. He presently serves as chairman of the Board of Lee Initiatives, treasurer at Johnstown Career and Technology Center and is secretary for the board at Laurel View Village.